Home
Tour Information
Articles
Reviews
Images
Discography
Tapes
Lyrics
Frequently Asked Questions
Interviews
Other Sites
Related Sites
Basement Tapes
Self Portrait
Odds and Ends
The Comic Book and Me
Comments?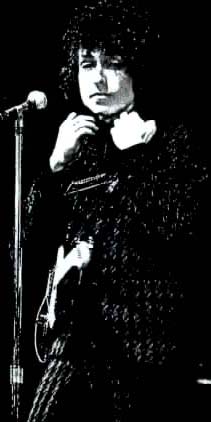 The Comic Book and Me
Comics and Parodies

Last update: October 20, 2006
A collection of miscellaneous scans from National Lampoon and other humor magazines and comic books. This section features parodies of a questionable nature and I do not necessarily endorse the conclusions drawn by the writers and artists of these comic parodies. Nevertheless, I found them quite funny and they represent yet another aspect of the Bob Dylan phenomenon.
---