Home
Tour Information
Articles
Reviews
Images
Discography
Tapes
Lyrics
Frequently Asked Questions
Interviews
Other Sites
Related Sites
Basement Tapes
Self Portrait
Odds and Ends
The Comic Book and Me
Comments?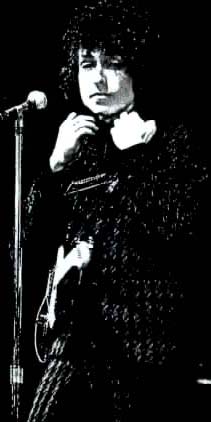 Friends and Other Strangers
Dylan-Related Links (Influences and the Influenced)

Last update: May 29, 2006
This is a collection of links to other non-Dylan sites featuring artists who have either influenced Bob or been influenced by him. Since many singers and songwriters have been influenced by Bob Dylan, only the most obvious will be presented here. For instance, some of these musicians have played with him. Some have produced his records. Some have covered his songs live or on record. Some have extended his style in an apparent homage to his vision.
---